Balloon Delivery Available
Delivery Starts from $70 in Sydney metro areas only
We've got everything you need to throw a great party
Balloon Delivery Available
Delivery Starts from $70 in Sydney metro areas only


Party Items to Spice Up Your Event!
Decorations, Party Theme & More!

15 years in Business
We guarantee your event's success with our experience, expertise, and products.
Prompt Shipping
Our aim is to dispatch parcels within 1-2 days consistently. We make every effort to ensure timely delivery of your parcels.
Buy now, Pay later
Shop now, Party now, Pay later with our buy now, pay later payment option.
More than 10 colours to choose
Make every occasion extra special with our helium balloon bouquet We only deliver to Sydney metro areas. Delivery rates vary for inflated helium balloons and pre-made balloon garlands. For specific rates, please reach out to us.
Find the perfect party decoration for your event
Make your celebration more special with balloon garland
A whole range of Novelty Party Accessories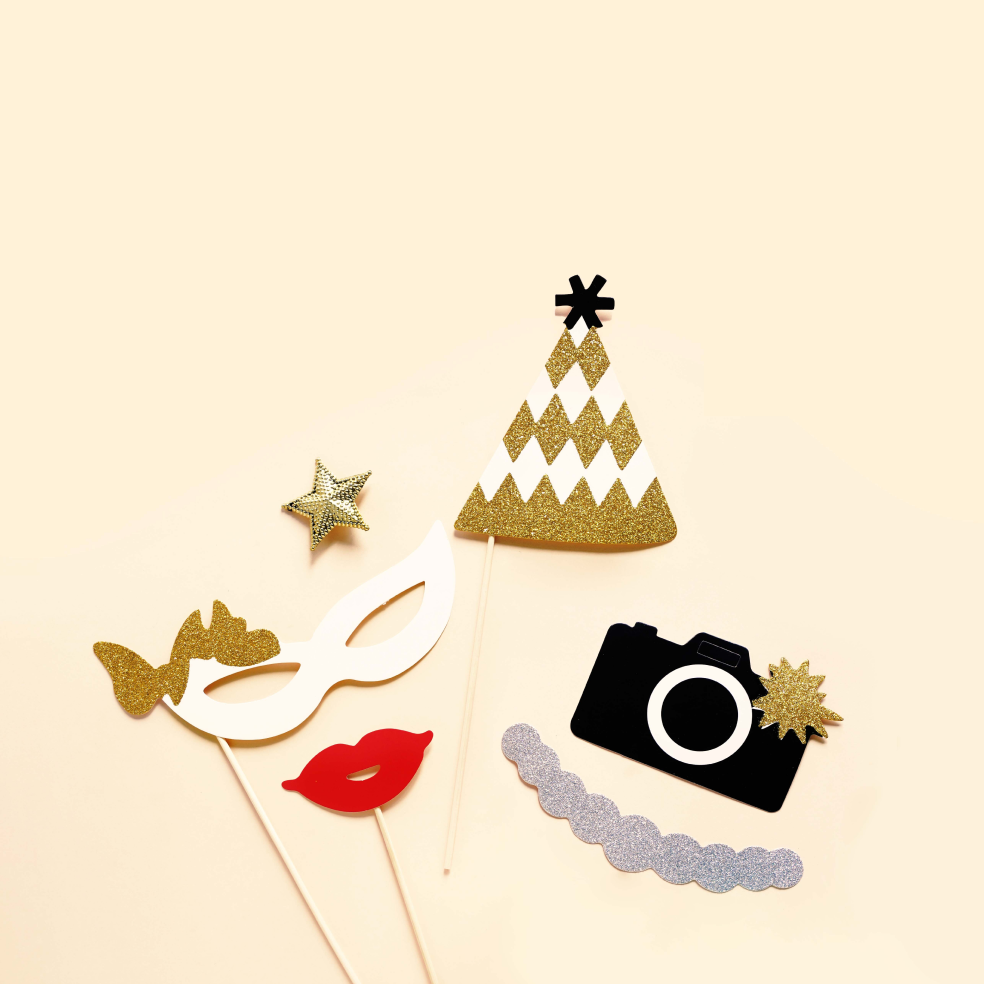 Find the perfect party theme for your event with our wide selection of popular themes
1920s Gangster & Gatsby Theme Party
Put on your most festive outfit and get ready to fiesta
Get the perfect items for your next luau party
We have just the thing you need to make it memorable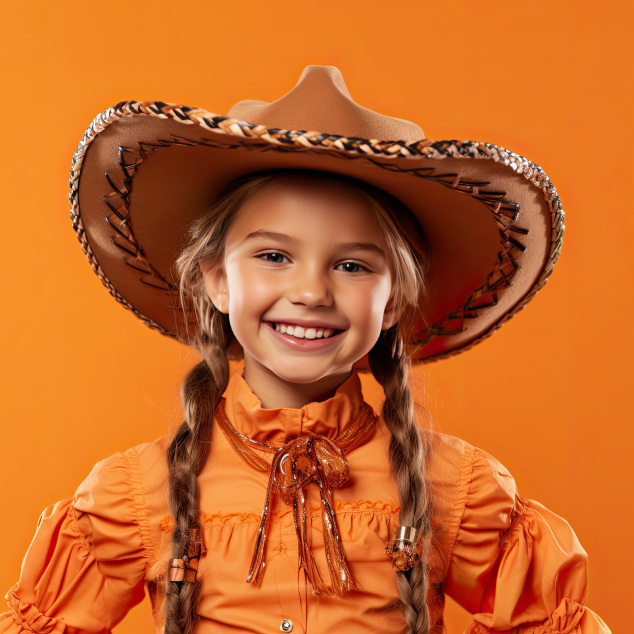 Giddy Up! Bring the wild west to life with the perfect cowboy dress-up
Where Every Celebration Begins
Everything Party Supplies
Where Every Celebration Begins
Everything Party Supplies
Party tips you don't want to miss
Baby showers are a joyous occasion that celebrates the arrival of a new life. Traditionally, baby showers were held exclusively
Balloon decorations can add a fun and festive touch to any event. They can transform any space into a magical
Your One Stop Destination for Party Supplies: Everything Party Supplies
Planning a party can be stressful. From finding the right decorations to choosing costumes and shopping for party accessories like cone party hats, there is usually a lot on your plate before the big day. That's why having a one-stop destination for your party supplies AUS inventory can be convenient.
At Everything Party Supplies, our goal is to help you host an unforgettable event. Whether you are throwing a kid's birthday or an engagement extravaganza, our expansive inventory of more than 15000 party items and first-class customer service will ensure your celebration comes together with ease.  Here is an outline of what our party shop in Sydney offers:
Besides customizing our party items to your needs, we can categorize them in line with party themes. This will make finding the items you need easier, thus enabling you to bring life to your event.
Your decorations will be enhanced with fun, playfulness, and colour if you use balloons. That's why we stock balloons of all shapes, sizes, and colours to help bring cheer to your party. Our Sydney party shop has something for every occasion, from Just Married Heart Foil Balloons to celebrate your union to our Dinosaur Happy Birthday Foil Balloons to mark your child's special day.
We also have helium balloon bouquets perfect for centrepieces, door prizes, or as a surprise gift. In addition, our helium balloons come in themed packages like the 'Spider Halloween' bouquet or the 'Space Theme' package – making it easy to decorate with a unified theme.
Having the right party accessories can be a great way to make your event stand out. Whether you want accessories like badges that help to give your guests a special identity or body and face accessories like pirate beards, our selection of party supplies in Australia will help you take your celebration to the next level.
A costume goes a long way in setting the tone for a party. With our impressive selection of costumes, you can dress up your guests with ease. From Child Mermaid Costumes that help to create a fantastic atmosphere to Child Golden Angel Costumes that will help bring out the royalty in your young guests, your options are endless.
In addition, we also have a variety of party costume supplies for adults that can help you create an exotic atmosphere for your party. From Ladies Arabian Princess outfits inspired by The Arabian Nights to Men's Karate Sensei Costumes that will bring out the warrior in them, you can count on us for all your costume needs.
A party isn't complete without cakes. Everything Party Supplies has baking supplies such as baking cups and cupcake kits to ensure your guests enjoy their treats with style!
At Everything Party Supplies, we are committed to ensuring your event is an unforgettable success. Our extensive selection of products will make planning for your big day a breeze. So start shopping today! Let us help you create the party experience you've always wanted.